WE OFFER A VARIETY OF HOME INSTALL SERVICES TO SUITE EVERY NEED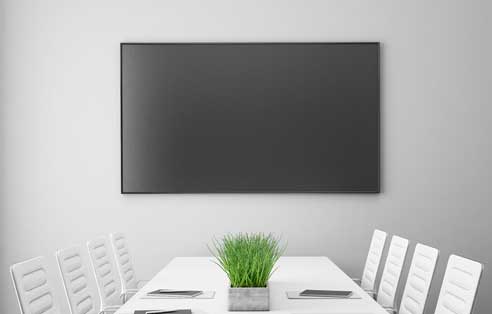 Whether you're bringing in a new TV into your house or dreaming of the ideal home theatre, LeslievilleGeeks can provide you with top notch assistance. From tabletop TV installation to the ultimate home theatre set up, our technicians have the experience to handle every single project and deliver terrific results. Forget about confusing manuals, messy installations, and getting tangled up in wiring just to figure everything out. Our friendly experts would be glad to help, simplify your equipment set up, and organize your network systems for your absolute convenience.
LeslievilleGeek
Toronto Experts in Wall Mount TV Installation, Home Theatre Setup, Audio Video Integration, Network Cabling and Wiring Solutions
Do you want to add more phone line connection to additional rooms in your office? Do you want to add more computer network connection to additional rooms in your office? Do you want to relocate your current Phone/Data Network System to a new office location?
Our Services Includes below
Run diagnostic test on existing cables and jacks to determine problems and solve them

Relocate cables to where you want them, Label all cables for quick identification

Fish cables inside walls so they are not dangling off walls or in a tangled mess on floor

Terminate and test all newly installed cables
SONOS In-ceiling Installation Solutions
Do you in ceiling speakers powered by Sonos? We can help you with that. Call us today.
LeslievilleGeek
Toronto Experts in Wall Mount TV Installation & Network Cabling and Wiring Solutions