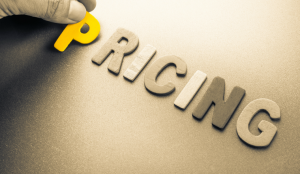 Pricing
Price is subject to change without notice upon time of installation.
LeslievilleGeek is not responsible for charges arising from circumstances outside the project.
Late Payment Penalty
Invoices paid past 15 days from issue are subject to a 10% penalty charge.
Cancellation/Rescheduling Policies
What's the cancellation policy?
The installation services we provide is made to be flexible, but we have some rules.
Our policies are designed to promote a reliable, consistent experience for customers.
While we know schedules can change quickly, rescheduling or skipping a booking with short notice causes us to lose valuable work. Therefore, fees apply when bookings are cancelled or rescheduled within 24 hours (but more than 2 hrs) of your booking's start time.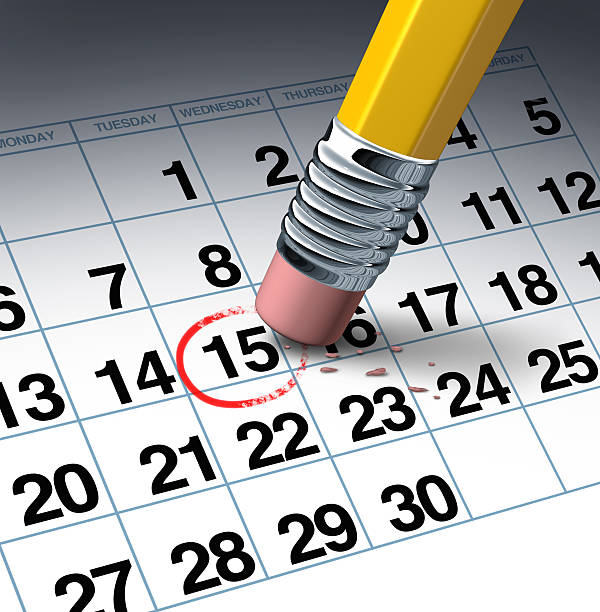 Booking Cancellation Policy

Same day cancellation fee
Cancel or reschedule 24 – 2 hrs before booking
$120 fee
Short notice cancellation fee
Cancel less than 2 hrs before booking
$150 fee
Missed appointment fee
A technician arrives for a scheduled booking, but they're unable to gain entry or get started.
$180 fee
Custom jobs above $500 cancellation fee
If materials have already been purchased for a custom job before cancellation.
Reimburse for materials and minimum of 4 hours of labor charges.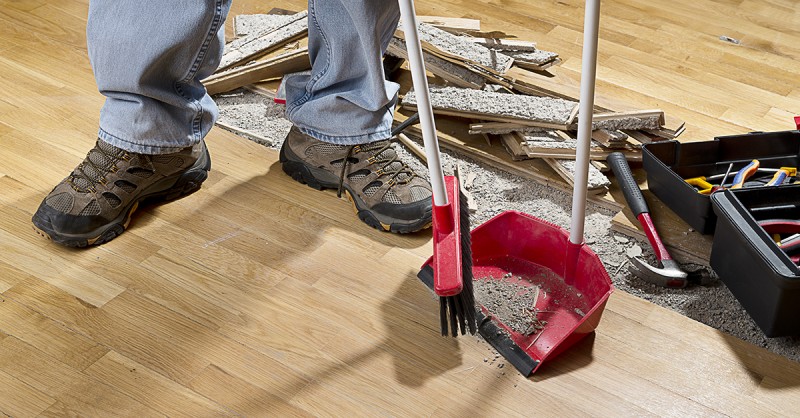 After finishing the installation work at your premise, LeslievilleGeek would like to leave the place clean and tidy. Unboxing your TV and electronics devices may come with disposal items which are recyclable and garbage.
After the job is completed our technicians will divide the items between reusable, recycling and garbage and inform you accordingly.
For Landed Property (Houses, Townhomes etc…) – Our Technician can assist you in bringing the items into the respective room on the same floor or out to your driveway/ garage. Please guide our technicians to the exact locations of your bins.
For Condos & Apartments – Our Technicians will organize the above items and leave it at your front door or entrance.
For Commercial Properties – Our Technicians will organize the above items and leave it at your front door entrance to a location specified in the same floor.
Licensed Tradesperson
LeslievilleGeek is not responsible for any work requiring a licensed tradesperson as per Canadian Law.
Soundbar Mount
Every Soundbar comes with its own unique soundbar mount. LeslievilleGeek can help you source a mount at the cost of $120. A deposit needs to be made for the purchase and after the mount is received at our facility we will book the appointment to mount it.
Re-Positioning TV During Install
We spend around 30 minutes to have a discussion with our customers to determine the perfect position for the TV. After that we start drilling the holes to put up the TV. If you decide to change the location of the TV after the drilling,  a charge of $90 will imposed to start the mounting process at the new location.