Which Product is right for you?
At Leslievillegeeks we supply and install any window intercom products in Toronto.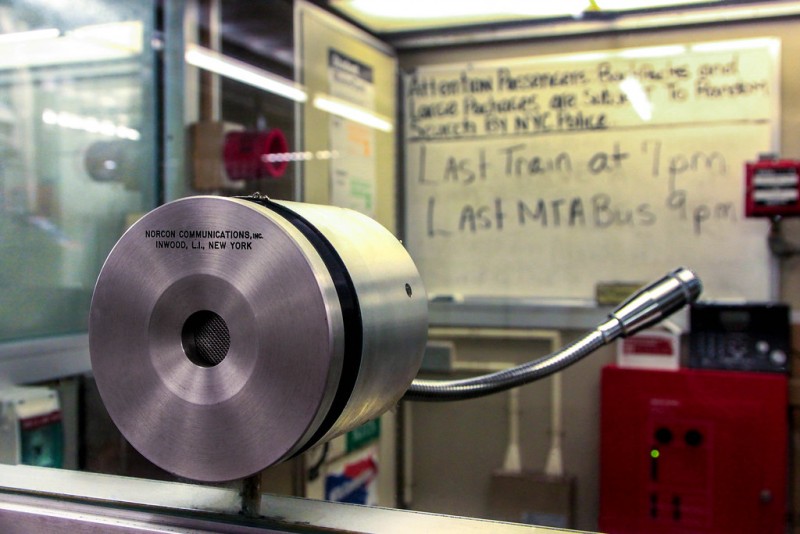 ---
TTU-1X
"The Classic"
The most popular Talk-Thru Unit in the world is known for combining looks, smarts, and toughness in a single sleek package.
Specifications:
(requires a pre-cut 3" to 4" circular window hole)
---
TTU-3X
"The Counter Intelligence Unit"
This counter-mounted unit can be installed without cutting a hole.
Specifications:
TTU-3X-MRA (assistive listening & recording)installation and operations
---
TTU-7X
"The Real Slim Shady"
Throw shade like a pro.
Designed to accommodate a window screen or security gate.
Specifications:
---
TTU-4 & TTU-5
"The Warden"
These tough guys feel right at home inside a correctional institution or any high security environment. All controls and microphones are recessed to minimize unauthorized adjustment and tampering.
Specifications:
---
TTU-302-WX
"The Back Office Ninja"
No front office attendant? No problem.
Connect to your customers from the back office.
Specifications
---
CUSTOM UNITS
"The Government Special"
US Consulate / Embassy Model # TTU-3JSD
Social Security Model # TTU-3SSA
Specifications(click here)
---
Accessories
"The Team Players"
Take your productivity to the next level with the right headset, microphone, or other accessory. We have you covered.