Trade show set up, installation and dismantling services
Trade show set up services in Toronto and surrounding areas. Your trade show begins before you greet your first visitor and ends long after the doors are shut. We want you to concentrate on what goes on in between and let us handle the rest. We are professional and experienced trade show set up and display installers will ensure punctual installation and dismantling of your show or booth.
Our qualified installers will assist you in installing, dismantling, and packing your exhibit, festival, promotional event or special project, no matter the size or complexity. Rely on our seasoned experts to give you peace of mind and the freedom to focus on your clients.
Over the years, we had the great pleasure to help create unique trade show set up installations for some of the worlds biggest brands. We invite you to view our portfolio of past events and trade show booths, stalls and kiosks.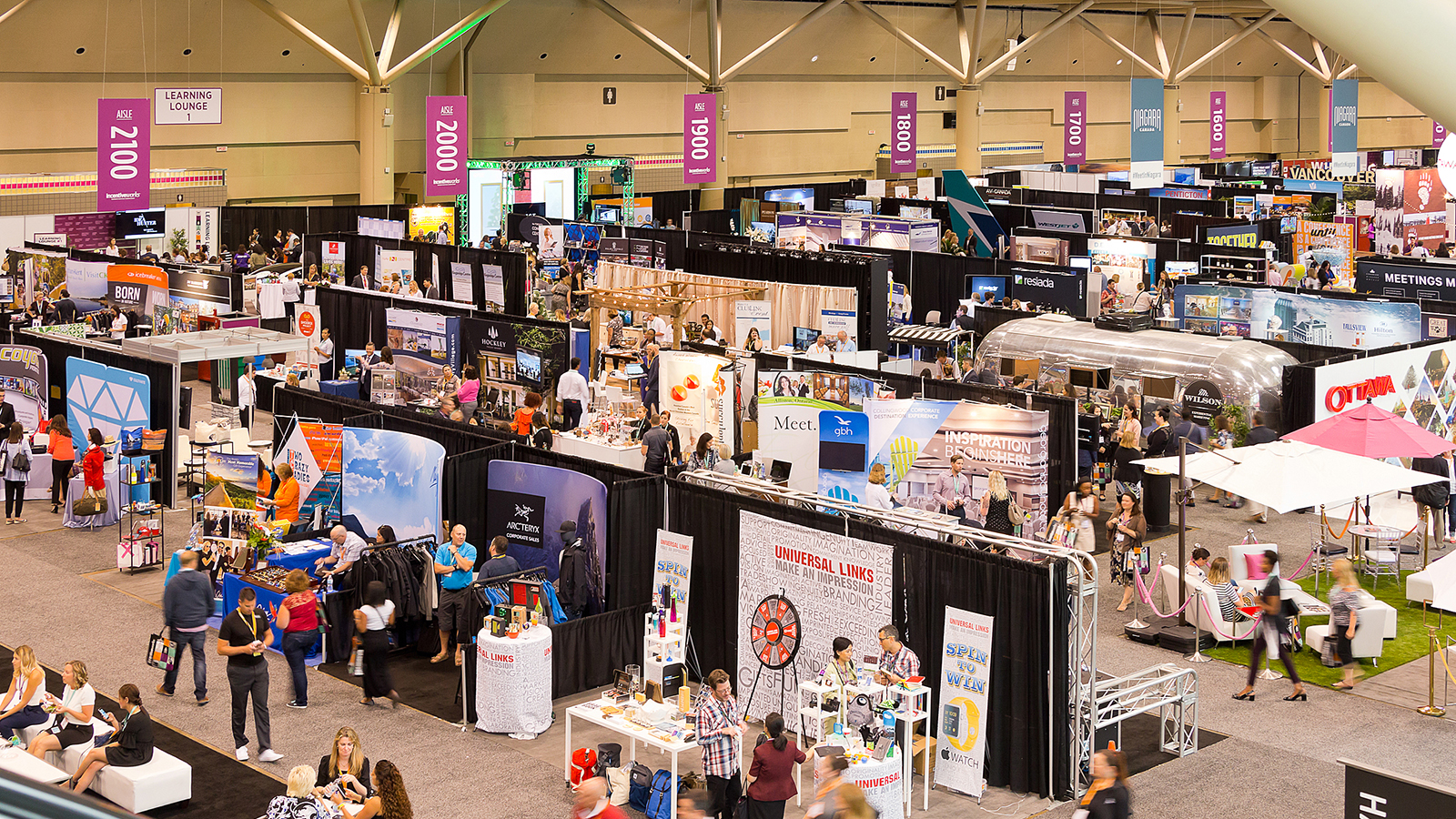 Storage options based on your needs.
What's going to happen to your equipment after or before the show?  If you want us to ship it all back to your office, that's fine.  If your equipment is going to be used for more trade shows in the weeks or months to come, we can offer extremely competitive long-term storage that saves you from storing booth elements in your office while waiting for your next show. We have a large warehouse located in Burlington Ontario which can store your equipment safe before or after the trade show.
Your focus at a trade show should be on meeting your goals and impressing your visitors, not dealing with hardware and other logistical concerns.  We can take those burdens off your shoulders in a cost-effective manner, freeing up you and your staff to put 100% of your effort into creating a successful event appearance!
Trade show preparation can be hectic. Relax, we can help.